About us
My Way Travel is a fully licensed tour operator and the business license number is 9259 issued by the Turkish Ministry of Culture and Tourism.
My Way Travel was established in 2010, our team consists of experienced licensed tour guides and tourism professionals.
We are specialized in small group and tailor-made private Turkey tour packages. We design and operate our own Turkey tour programs and itineraries. We can tailor and plan your itinerary to feature the highlights of Turkey, you would like to visit and suit your budget and time requirements. We offer services to the most popular destinations in Turkey, including Istanbul, Cappadocia, Ephesus, Pamukkale, Troy, Gallipoli, Pergamum, Antalya, Fethiye, Bodrum, Nemrut Mountain, Gobekli Tepe, Sanliurfa and more.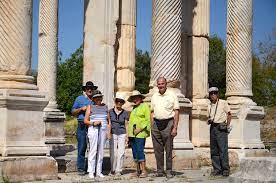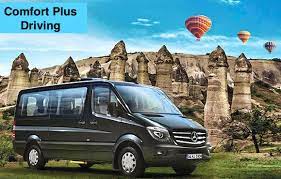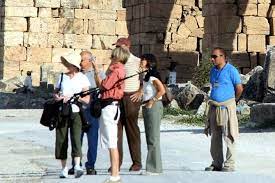 All our tour options include 24/7 access to either a luxury car or van with a driver and license English-speaking tour guide. This makes traveling simple and worry-free, as there is always someone, with knowledge about the area, taking you to and from your destinations. Our goal is to provide you with the best possible travel experience with peace of mind.
For small groups or customized private Turkey tours, you do not need to look further than My Way Travel. We can look after all your traveling needs through our "one-stop travel services concept".
Meet with us and let us make your journey the best possible experience.
WHY BOOK WITH US?
• Best Price Guaranteed
• Licensed tour operator
• Easy change/cancellation
• No hidden cost or tourist traps