Guaranteed
Departures

Small Group
Tours

Let Us Make You
Smile
7/24
Support
Small Group Istanbul Shore Excursions
Pick up from the Istanbul Port by the professional local tour guide. Travel to Old City of Istanbul by a private minibus.
Highlights Of The Tour
Hagia Sophia
Blue Mosque
Hippodrome
Basilica Cistern
Grand Bazaar
Old City: The Heart of Istanbul from the Roman, Byzantium and Ottoman Empires were used to be ruled.
Hagia Sophia: A cathedral built-in the 6th century at Constantinople by Byzantine emperor Justinian. It is the most famous Byzantine construction and one of the world's great monuments. After Constantinople was conquered by Sultan Mehmet, the name of the city was converted to Istanbul and his charming cathedral was converted to a mosque. In 1934 Turkish President M. Kemal Ataturk secularized the country and in 1935, it was made into a museum.
Blue Mosque: The synthesis of Ottoman Mosque architecture and Byzantium church architecture. The architect is Sedefkar Mehmet known to draw inspiration from Hagia Sophia. We would be glad to present to you the fascinating tile art which makes an admirable blue scene and causes Sultanahmet Mosque to be known as Blue Mosque.
Hippodrome: The area known as Sultanahmet Square was once Hippodrome where the Roman emperor and the public people met for watching the horse races and some ceremonies. It was a huge area with a capacity of 100000 people. It is believed to be built in the 3rd century AC. Most parts of the Hippodrome are underground and collapsed.
Basilica Cistern: One of the most fascinating historical constructions Basilic Cistern is south-west of Hagia Sophia. It was built by Byzantium Emperor Justinian in the 6th century. It is also named Basilica Palace because of the marble columns which seem to be countless rising from the water.
Grand Bazaar: It is the world's biggest and the oldest bazaar containing 3600 shops and it has got 22 doors. It was built in 1461 by the Ottman emperor Mehmet the conqueror. Rich people's valuable belongings were kept there. Now, there are jewelry, leather, cushion shops, hand-woven carpets, cafes and restaurants in the bazaar.
Gallery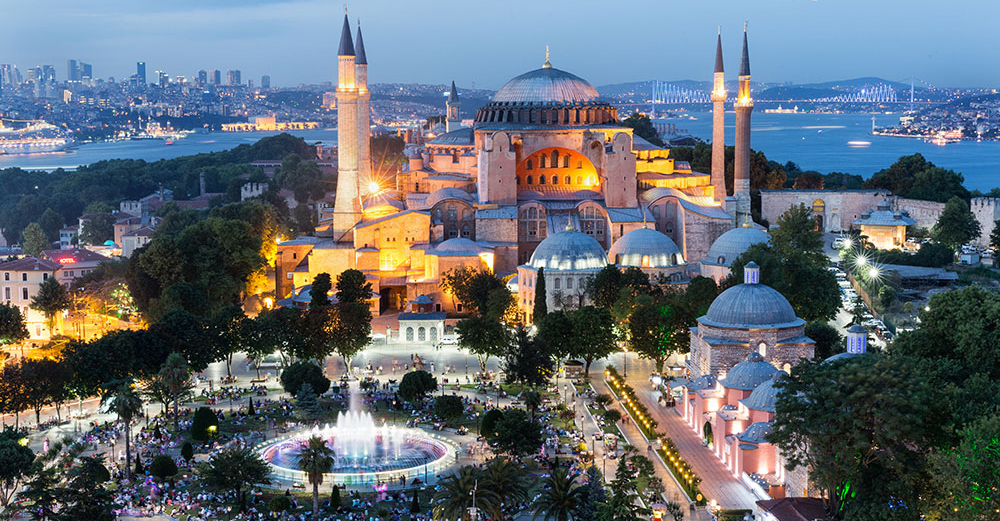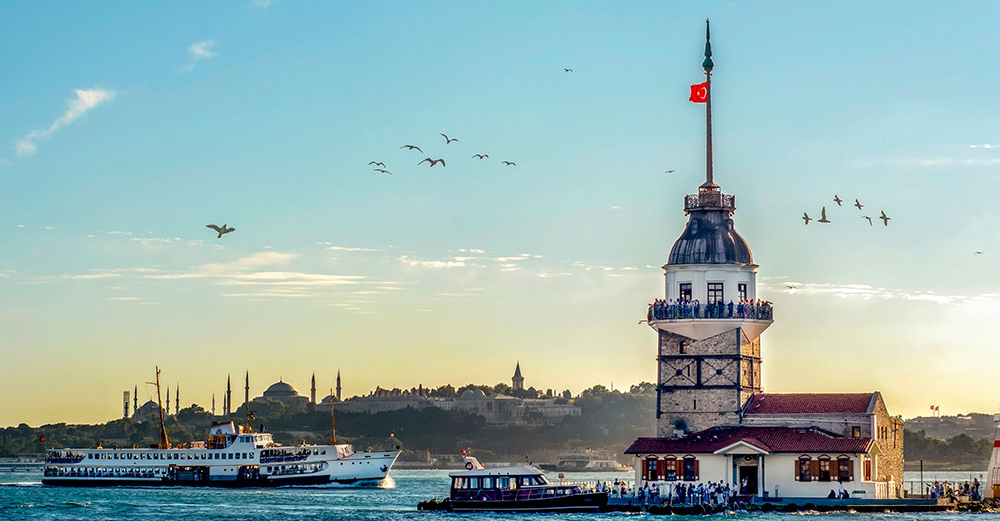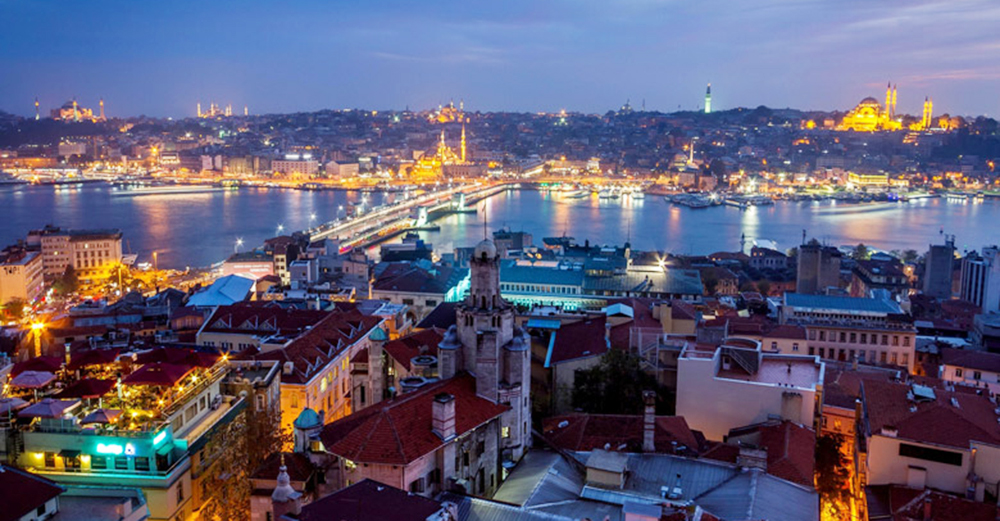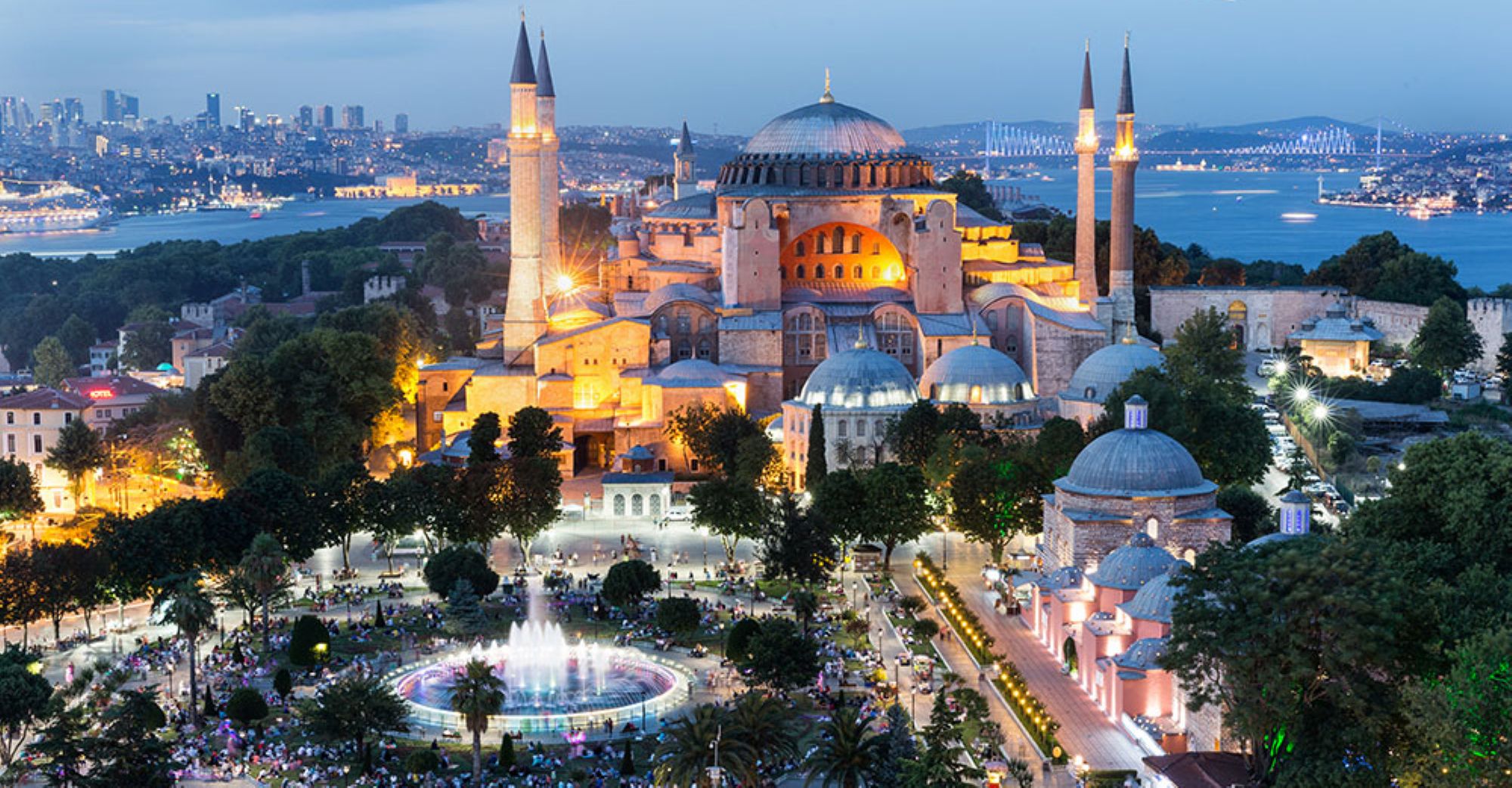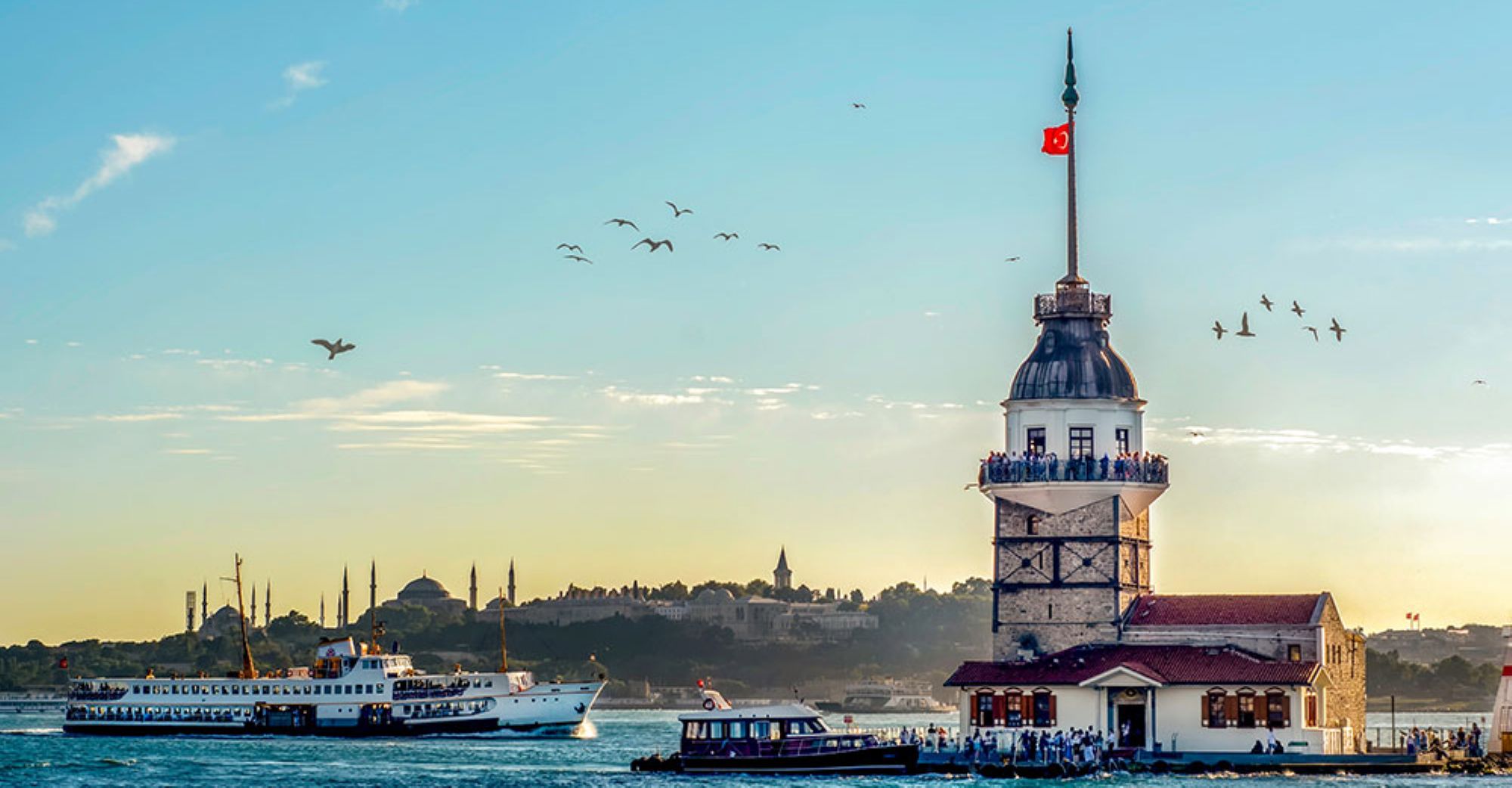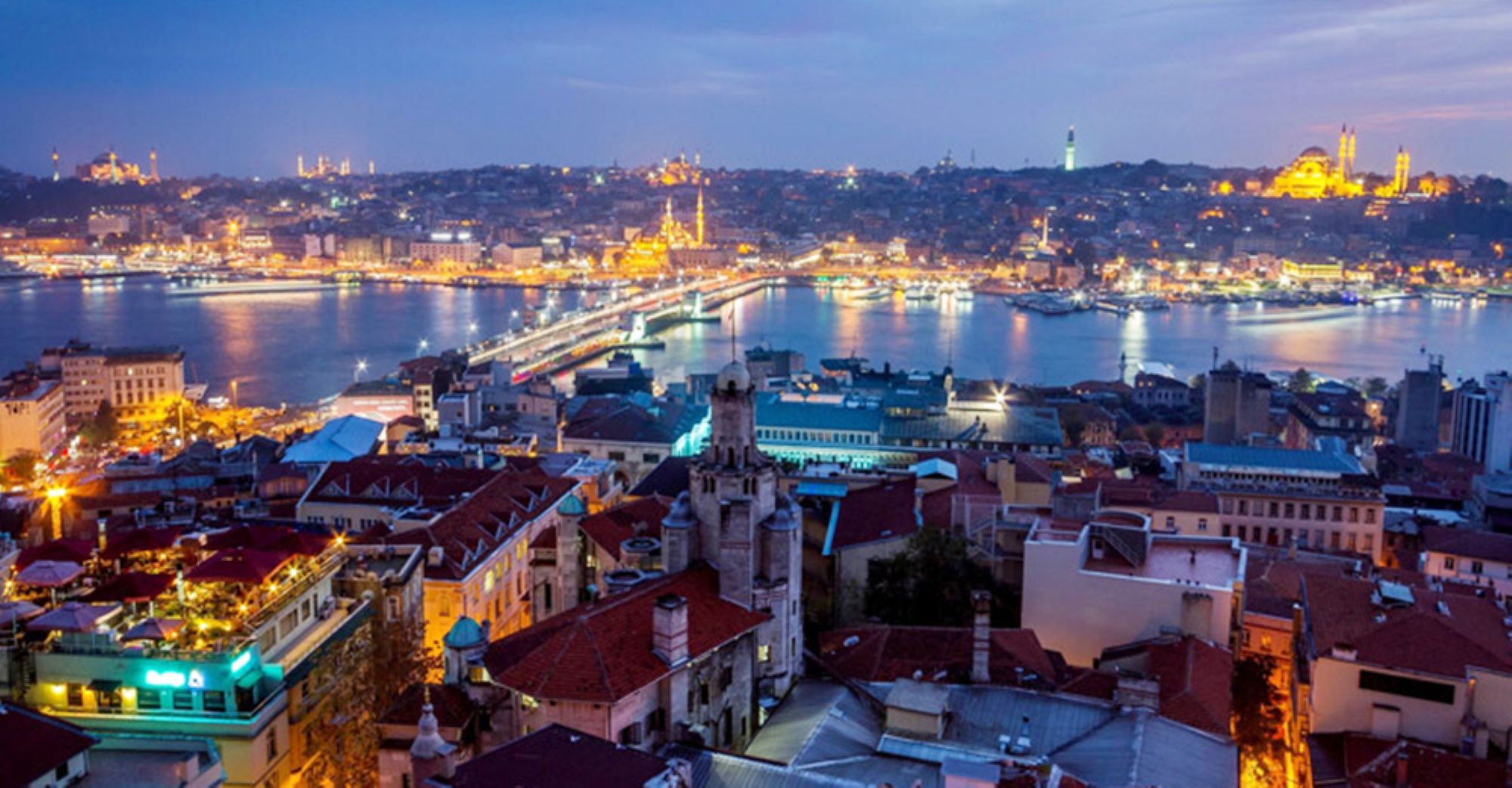 Itinerary
Duration:

1 days & 0 nights

Countries:

Turkey

Experiences:

Culture, history, archeology

Ages:

7+

Starting Point:

Istanbul Galata Port or Hotel

Ending Point:

Istanbul Galata Port or Hotel